Golden Cup Dynasty Catering restaurant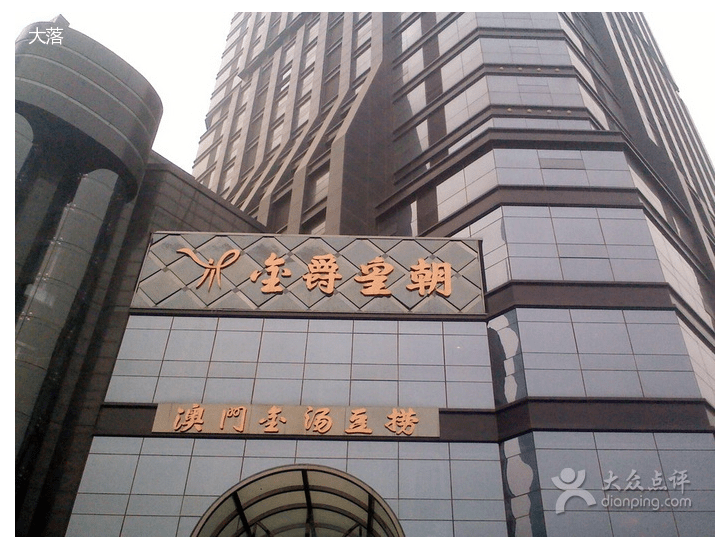 Golden Cup Dynasty Catering Management CO., LTD is built in 1993, is a national restaurant chain enterprise which is mainly operating the Macao Jingtang dolar. The ministry of commerce of the People's Republic of China awarded Golden Cup Dynasty Catering Management CO., LTD as Chinese top ten brand restaurant chain model in2009. Its head office is located in Macau, mainland headquarters is in Zhengzhou. There are nearly 50 stores in China. Macao jingtang dolar is for single pot, health, nutrition, health and fashion!
Golden Cup Dynasty Catering Management CO., LTD's jingtang dolar is the navigator in high-grade seafood dolar. Golden Cup committed to make well-known brands, in order to give the guests a multi choice, it combines Chinese food with dolar awesomely. With health and pollution-free, we focus on building the century champion pollution-free vegetable base, for healthful culture, we supply variety of pollution-free seasonal vegetables every day. Noble but inexpensive, luxuriant and affordable, ordinary people can consume it.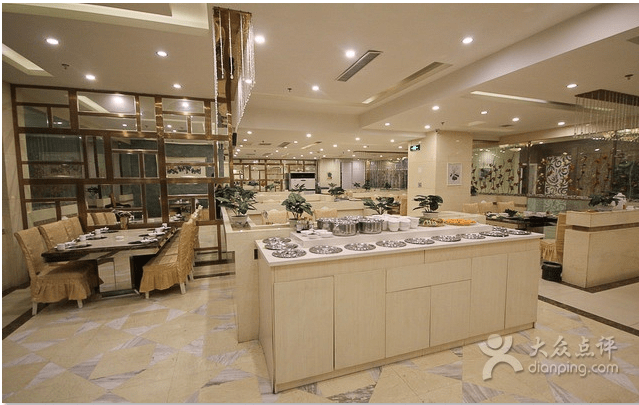 Operating hot pot more than ten years, We are well aware of the importance of hot pot equipment. Using the YingPai' s pot cooker, hot table, pot accessories and etc, also it provides us with perfect pre-sale, sale and after-sale service. YingPai' s service is so good, convenient, worry-saving.