The general partner of the surplus electric appliance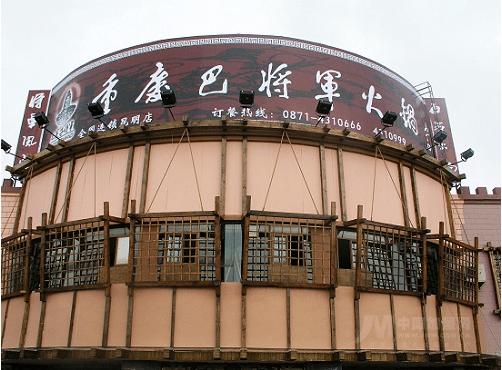 Chongqing Pakistani generals Industrial (Group) Co., Ltd. was founded in 1998 to April, the predecessor of Chongqing Pakistani generals Food Culture Development Co., Ltd.. For the collection of special health hot pot franchise, health culture, agricultural industrialization and deep processing, black health food and ecological health industry development in one of the intelligent enterprise.
In Chongqing Hot pot industry, Pakistan general group launched the first "health Hot pot", gave a gift to the Chongqing health: This is the first to create a table from the field to the black health food industry chain of the company; and is also the first in the store to reject the alkali Hot pot, high food, carbonated beverage delivery enterprises; the first will be fed into the whole process of production control, must use the pure natural ingredients of the enterprise; the first to create a standardized open style, brewed fresh fruit drink enterprises; the first real Chinese herbal injection Hot pot dishes; in the future, this is also a continuing high health Food the banner, continue to create a healthy Food myth of enterprise.
All Pakistani generals all, are in compliance with the "Jin Mu water fire and earth, tempered the help raise" the concept of health to create success. Pakistani generals from four aspects of the environment, product, culture, service has invested heavily in the successful infused with elements of preserve one's health of Chongqing hot pot; the Palestinian general health pot achieves the following state: seductive, raising taste, beauty, to keep the ear, raise body, nourishing the heart. This is the real "health Hot pot, imitate the nature", Chongqing -- the first health Hot pot pot.
We have used the surplus electric appliance's hot pot induction cooker, pot furniture and other equipment, from the beginning of the sample, selection, order, delivery, installation, after-sales, they are all very good. Since cooperation, Ying sent appliances perfect pre-sale, sale, after sale service, so we are not worry.