Shang shang lao Small hot pot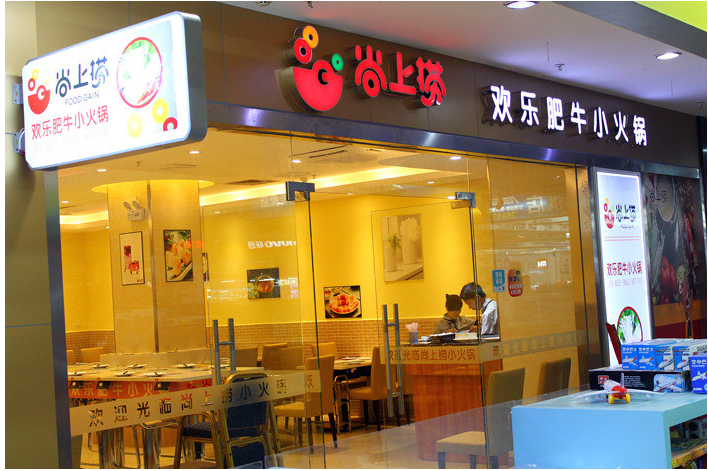 Is fishing hot pot in the food and beverage market by virtue of its unique taste and fashion have unique, much sought after and loved by the vast number of consumers, flavor variety, diverse forms, need fat and sleek, unique, play is distinctive, with characteristic pot surprise! Make only wealth! Is fishing on the focus on brand building, professional commitment on the hot R & D, is fishing very interesting DIY diet and desktop consumption style, so that consumers have more choices, fully enjoy all kinds of fun "rinse", popular in many, fans are constantly jumped in, turned a profit of market did not have said.
Shang Shang fishing pot advantage
Is the selection of the best beef fishing, fine cut thin slices, after exclusive secret first marinate rinse, Ruwei fishes, 36 kinds of spices to elaborate collocation, ordinary meat can show the superior taste, eat a mouth addiction!
Fresh meat is more attractive?!
Fresh meat, fresh crisp vegetable pot delicious, ideally machine fresh! Good food, it is necessary to while beauty, ready to rinse, that is cooked that is fishing good taste and nutrition and health to join to. Bring a pot of the most memorable experience!
The true taste of a single family!
Still on the special process of making a secret sauce, thirty-six kinds of spices, the exclusive preparation, so that you eat more and more flavor, the pot has a different!
Hyun to fashion and fashion!
One hundred models of the bottom of the pot, multi eat, both hemp, spicy, fragrant, sour or broth thick sauce, no not authentic, delicious to burst! Figure wild fashion small pot, flavor more dazzle explodes!
Keep warm stomach and health!
Is fishing on the bottom of the pot containing moist herbal ingredients, is not only delicious and aftercare spleen and stomach, increase appetite does not increase the heat, not fat is not lit, the ingredients like 100 clever collocation, balanced nutrition pot easily picked up!
Now hot pot industry increasingly fierce competition, the customer to eat hot pot is also increasingly high demand, not only will consider the taste of the pot, but also consider the overall image of the pot shop, efficiency and service. On the basis of ensuring food delicious, good service, we should improve the effectiveness of hot pot equipment. The pursuit of efficient, safe, convenient, beautiful hot pot equipment to open a hot pot shop is an important condition. And professional and reliable, inexpensive and full of hot pot equipment to become our choice. Today, we have 80% of the stores in the use of surplus electric appliances hot pot equipment.