QingXiangMuRen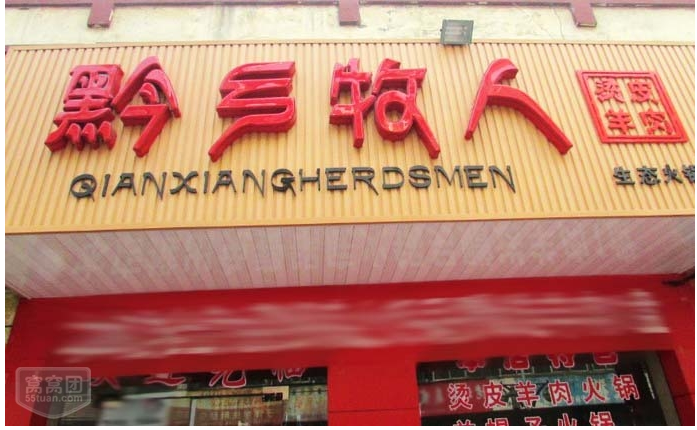 Qian Xiang is a long-term commitment to the field of small and medium food and beverage industry, with the strategic vision, rich experience and highly innovative project, we will "drive the catering industry, let people's catering brand standing in the world's highest peak" for the mission, on the basis of respecting and profound traditional catering culture, constantly explore innovative, dig out the huge value of food and beverage items, more soul and vitality.
SAIC registered with the state industrial and commercial registration of a comprehensive food and beverage operations management companies, more than 7000 square meters of office space, and more than 1000 square meters of office space, and more than 300 stores, direct and cooperative stores, five center system, and under the Ministry of administrative affairs, human resources, capital, . Chain layout. We will be professional and brand new way to become a love of food and beverage entrepreneurs to provide more than look forward to operating support, so that more entrepreneurs harvest success, improve the pattern, change life.
The full power of the hot pot equipment product quality is stable, efficient and energy saving, can work for a long time; its professional and warm service to let us rest assured.