YingPai Electrical Technology CO., LTD partner --- The King of coarse
The King of coarse is built in August 2001, it is one of the three major projects (The King of coarse, one thousand mothers taste, one thousand Garden) in Xi'an diet investment management Limited. It is a successful attempt to convert traditional dining restaurant retail into wholesale supermarket. The King of coarse innovate combination traditional Chinese food, western food, hot pot, teppanyaki, Cantonese steaming, snacks and other forms of food. The feature of rich varieties, cost-benefit, free feeding, intuitive and convenient greatly meet the demands for different consumers, not only be recognized by the vast number of consumers, but also won the honor like 30 strong brand catering enterprises in Shanxi province, Shanxi province famous trademark, China famous restaurant.
There are seven stores in Xi'an, baoji, xianyang and other places. It is the first largest buffet catering enterprises in northwest China which is nearly 20000 square meters business area, more than 2000 staff. Furthermore, it held large buffet opening ceremony for the 4S stores, real estate companies, banks government departments and etc.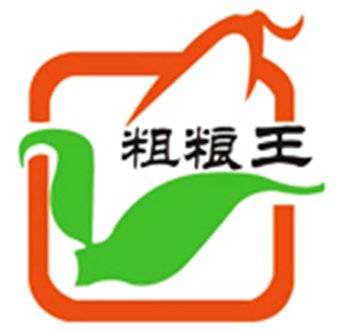 The king of coarse is the first also the largest catering enterprises in the Xi'an Expo and get the affirmation of national provinces and cities leader like bai keming, Chen baojin.
Already using YingPai's electric hot pot, induction cooker, hot pot equipment and ect, we can't find any problem about it. We feel very close for its good service. In a word: YingPai's appliance, well done.