YingPai Electrical Technology CO., LTD partner --- Chen Er Mao Beef Hot Pot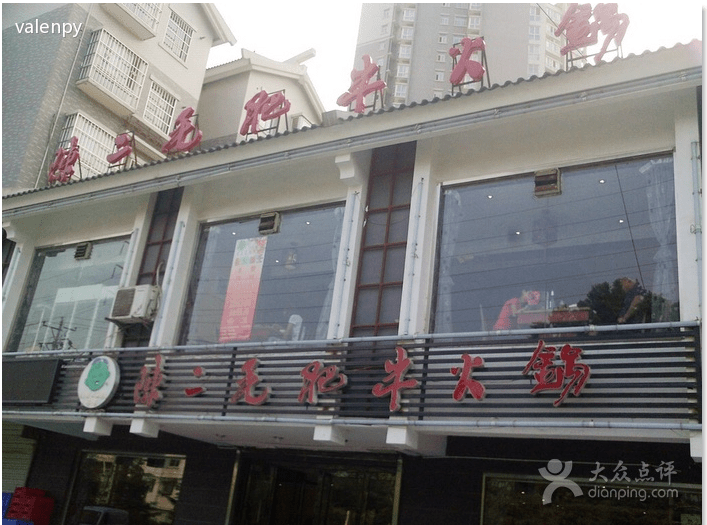 Chen Er Mao Beef Hot Pot is a mainly engaged in SiChuan hot pot, blending around the hot pot features of large-scale catering enterprise. It always uplift the "green, health, nutrition, specialty" banner, committed to the hot pot technology research and development. With continuous innovation, it won the unanimous praise of customers with unique, pure, delicious taste and nutritional and healthy food, also in the minds of many consumers it left a good reputation "good hot pot can speak itself".
Since the establishment of the company, we always keep the concept that Service is best and Guests are God, innovation as the core, to change the traditional standardization and simplification of service, to promote characteristic services, the intentions of service as the basic philosophy, to committed to provide customers with "intimate, warm heart, comfortable" service, so we have already the customers and widespread praise of the society. In management, we advocacy the value of hands to change the fate, to create a fair and equitable work environment for employees, the implementation of human and family-oriented management model to enhance the value of staff.
Chen Er Mao Beef Hot Pot has been in cooperation with YingPai Electrical Technology CO., LTD for many years, and YingPai has provided large and small power hot pot cooker, hot pot accessories and etc. Through many years of cooperation, it gives YingPai' s evaluation is professional and reliable.