YingPai Electrical Technology CO., LTD partner --- Tripod Dolar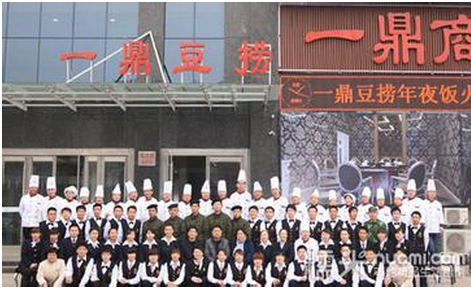 Tripod Dolar is in the intersection of zhengbian road and east road in Zhengzhou city, it covers more than 2000 square meters, total capital is more than 500 ten thousand yuan. Tripod Dolar completely break the traditional hot pot style via its taste fresh and smooth and let people' mouth always stay good. Its hearthside shows elegant. You will feel relax in this Clean and hygienic environment, also everyone can eat food in the pot freely with a delicate spoon.
Tripod Dolar operates imported beef, secret pills, slip category and more than 20 kinds of fresh seafood. When eating supplemented by seafood dips, it tastes delicious, nutritious, feature is "fresh, smooth, delicate", so it let consumers memorable. Tripod Dolar has a unique pure taste, warm and harmonious dinning atmosphere, leading the fashion trend, and it gives us the feeling to visit to Macau.
Tripod Dolar has been more than 10years of history, it knows the high standard of hot pot equipment like hot pot induction cooker. After shop round, it found that YingPai's hot pot equipment quality reliable, complete specifications, easy to operate, durable benefits.